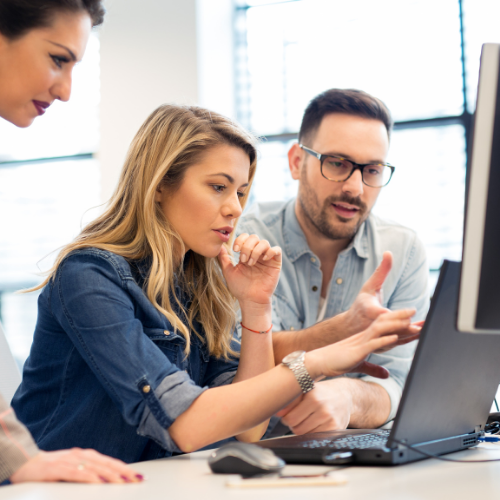 As your MGA scales its operations, it is critical for you to upgrade your tools in order to be able to handle an increased volume of data and to grow your book of business accordingly. A state-of-the-art agency management system (AMS) plays an important role in that conversation. While digital improvements are taking over the insurance supply chain at every level, you do not want your MGA to be left behind its competitors.
Agency operations run the gamut from compliance to reporting, accounting for admitted and surplus lines, and comprehensive policy workflow management. If you are managing workflows in Microsoft Word and reviewing reports in Microsoft Excel, you need a centralized system to stay organized, maintain record keeping in the event of an audit from the Insurance Commissioner, and keep legal documents in case of a claim or a dispute with a client. In addition, those thick manila file folders with process workflows must be replaced by a modern system, which is tailored to MGAs like yours and which has intuitive naming conventions so that your management can quickly locate documents and activities for different accounts.
Moreover, concerns about cybersecurity should be at the top of your list as you consider an investment in an AMS. Without a cloud-hosted AMS with top of the line security controls, all it takes is one cyber incident to shut down your business for good. In September of 2020, global insurance broker Arthur J. Gallagher was the victim of a significant ransomware attack, proving that not even the largest brokers in the world are immune to cyber incidents.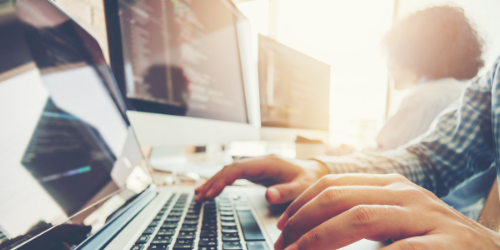 If you can't demonstrate that you have followed proper data security protocols, it's very possible that your MGA's cyber insurance policy may not respond to a cyber claim. Worse still, you may be forced to notify all of your clients, partners, and vendors about a cyber incident, while your MGA experiences devastating reputation damage and suffers regulatory penalties. Do you want to lose everything that you have worked so hard to build when you can invest in a solution which safeguards your clients' data and is securely protected on the cloud? With change, there are almost always growing pains, but deferring your decision and waiting to invest in an AMS can have tremendous repercussions.
Finally, you should consider the danger of client files saved on the local devices of employees. If your MGA is audited and an employee has lost a client's files, you could be fined while losing track of valuable accounts. With the appropriate AMS solution, you never need to worry about employees deleting files or misplacing account information again. You can set the security controls so that only you and your managers can delete information from the system, therefore ensuring continuous record keeping and the ability to trace a digital paper trail in every situation.
Your MGA has reached a certain level of success due to your hard work, relationships, and adaptation to change. If you truly want your business to continue to grow, you must invest in an AMS which can act as the transactional vault of your company. By making this choice, you protect yourself not only in cases of regulatory audits and client lawsuits, but also from hackers and competitors who may be targeting your employees and aiming for easily available information about your clientele. Undoubtedly, an AMS is a big investment. However, the cost of not having an AMS could be losing your business and your reputation. The choice is yours.