Trusted by
Leading Agencies
Proud Member of
Leading Industry Groups
BindHQ transforms and streamlines workflow across your firm:
Tell us about your role and your business:
Get to know BindHQ
Unifying The Excess & Surplus Insurance Industry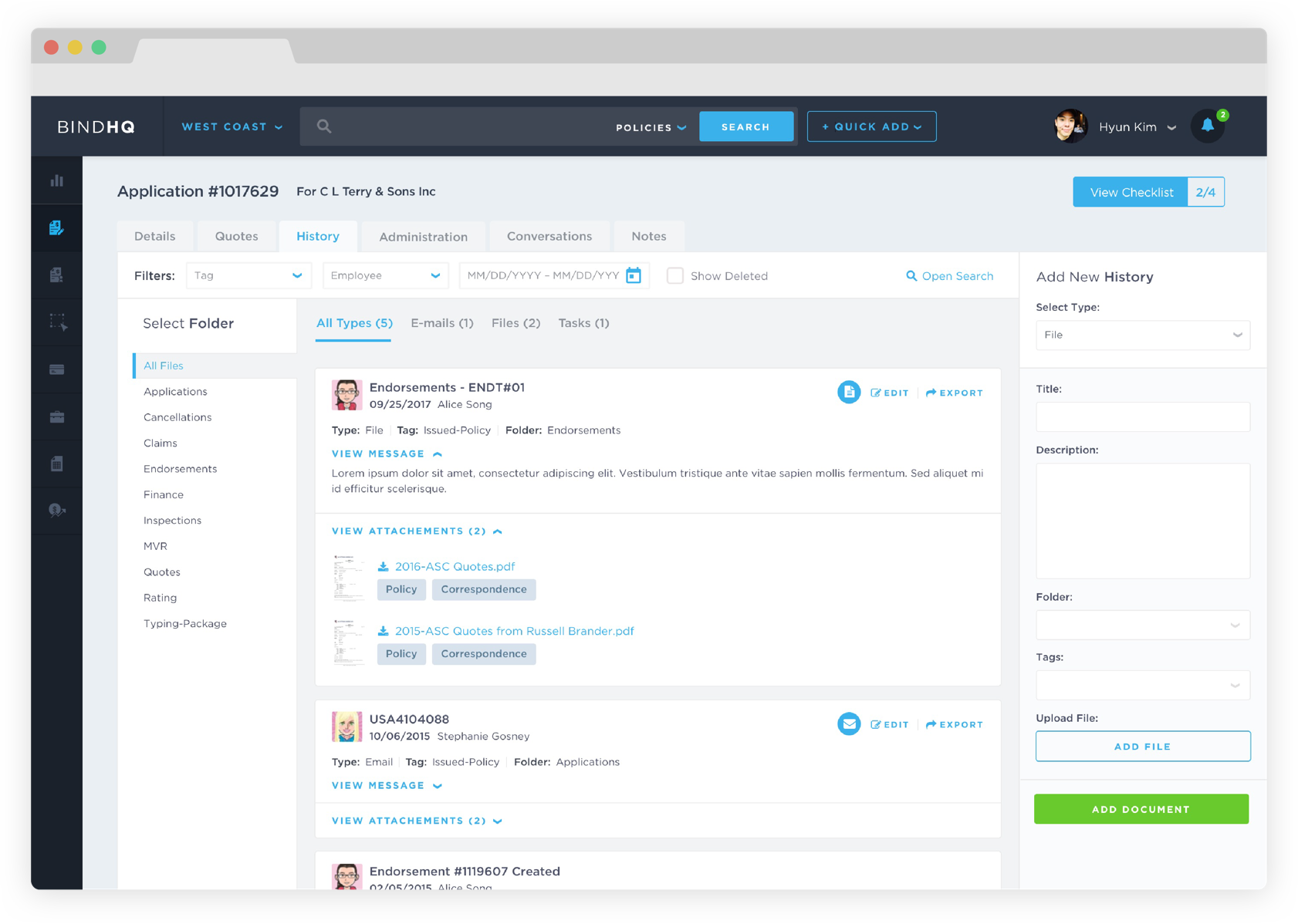 Welcome to the 21st Century
Go Beyond Old-School Agency Management
If you're still operating your insurance brokerage or managing independent agents with in-house servers, outdated software and pricey maintenance contracts... Then it's time to give your AMS a 21st Century upgrade. Our MGA-approved - and results-proven - cloud-based platform helps you create multiple competitive advantages for your agency by leveraging next-generation solutions for speed from quote to bind, increasing your hit ratio -- and closing more business.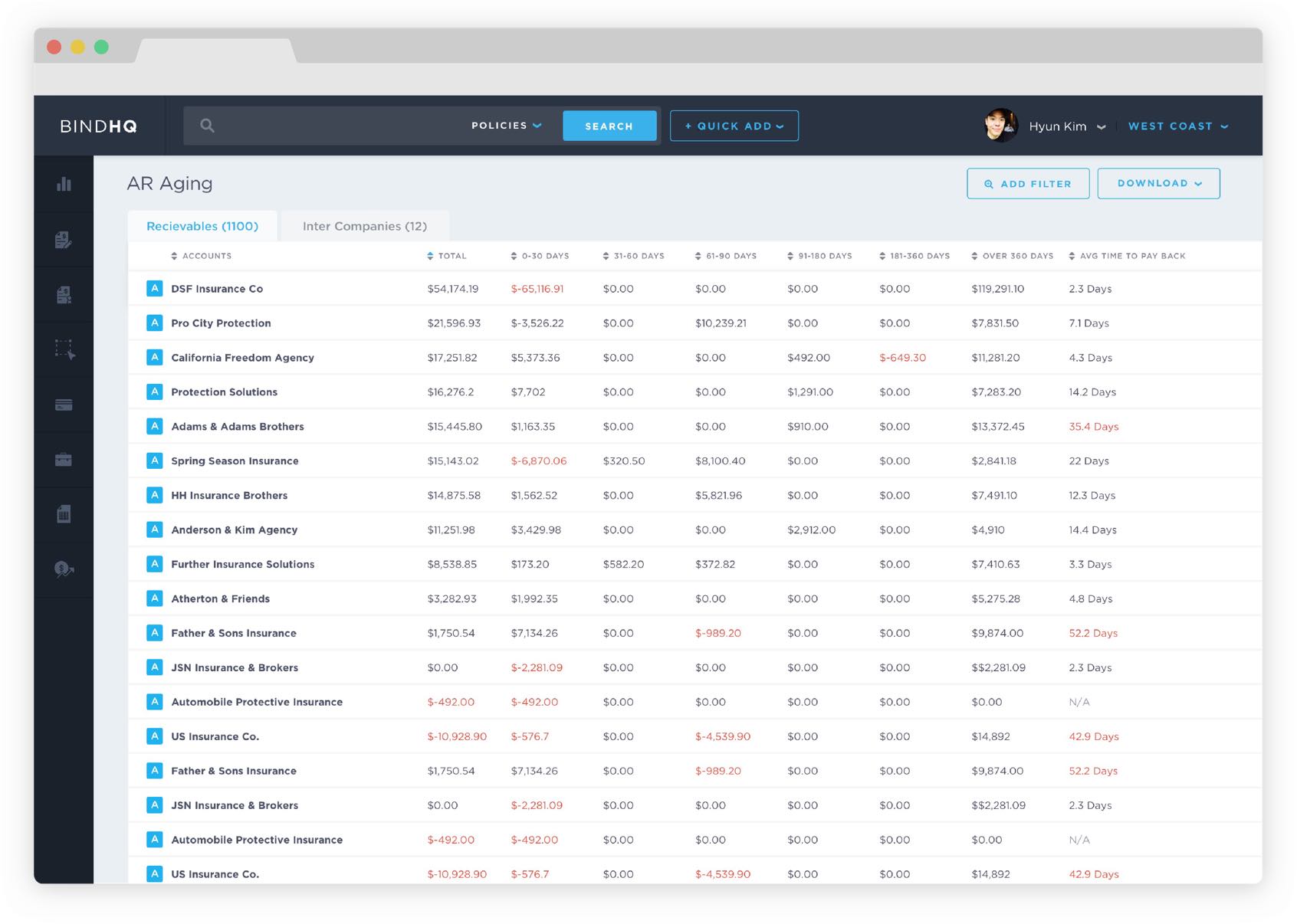 Say Goodbye to Add-On Modules (and hidden costs)
Traditional Agency Management Systems hinder your team's workflow by making features "pay to play" - sticking you with hidden fees and surprise expenses. With BindHQ, you get enterprise-ready insurance MGA software designed to be utilized by everyone, from managers to independent agents -- even in-house accountants. Best of all, it's relatively easy to implement from day one. We help you skip the "switch over" lag time with a built-in migration team that seamlessly integrates your legacy systems, so you can experience cloud-based efficiency fast.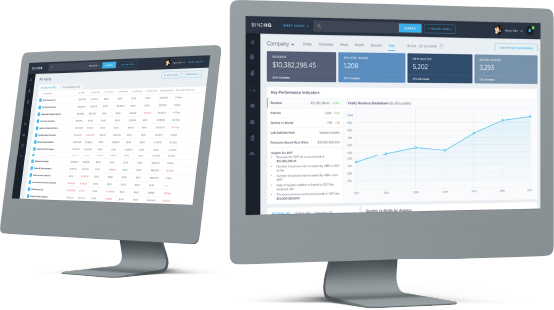 Single Input, Multi-Carrier Comparative Rater
BindHQ RapidRate™ Compare
What could your agents do with 90% more time?

With BindHQ's RapidRate competitive rater, producers input submissions once, and receive quotes, additional underwriting questions, and direct-to-bind options in mere seconds, cutting the search process by up to 90%. Integrate your own policy programs, see the highest-rated options and bind new business with just one click.
We have been
recognized

by
Calculate your return of investment (ROI)
See what BindHQ can do for your agency.
Use the ROI calculator below to see how much enterprise value you're missing.
Average Policy Premium Size :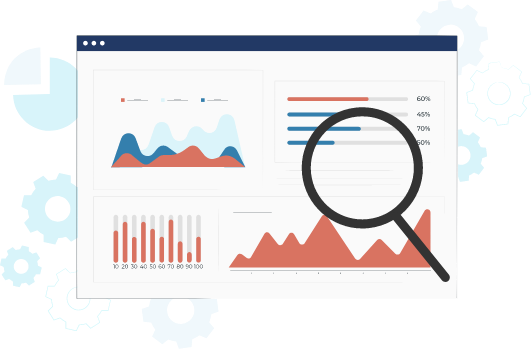 Current System
With BindHQ
Enterprise Value Increase :
What can BindHQ do for you? Quote In Minutes, Manage Your Agents And Bind New Policies The Simple Way
Making your insurance software work together doesn't have to be complicated. BindHQ is the API-based agency management software that blends your existing technologies into one centralized single-screen experience. Less technical difficulties, more business.
For insurance agencies, time wasted is money lost. That's why our smooth integrated insurtech solution lets your team input data, link to internal programs and browse specialty insurance quotes all in one place.

Manage Documents Efficiently
Safeguard your assets with built-in state-level insurance compliance that automatically organizes relevant policy documents and ensures proper retention, tagging and swift searchability.

Simplify Your Communications
Managing retail agents across multiple email platforms? Our integrated platform is compatible with Microsoft 365 and Google Workspace, making effective communication and task management an effortless process.
Frictionless Insurance Accounting
Boost your bottom line and ensure fool-proof insurance compliance with our automated general ledger and invoicing services, intuitively designed for insurance surplus lines and specialty insurance services.
Expanding your insurance technology stack has never been so simple. With BindHQ, single sign-ons, multiple carrier integrations, and electronic signatures are just one click away.
With a fully connected agency-wide interface, you can quickly access the latest reports from any department from one centralized management dashboard. Analyze your progress efficiently and gain an intel-based competitive edge.

Hassle-Free User Interface
Managing a thriving insurance agency is unlike any other business in the world. BindHQ's simplified workflow experience was crafted by leading industry professionals with your unique needs in mind, so you can save time and work smarter.
Growth & Scalability Support
We're more than just an insurance tech software. Our team is on-demand to offer assistance at a moment's notice, allowing you to swiftly address any issues and steadily grow your business without introducing new systems.
Highly-rated across
independent

ratings platforms
Quote faster and
win more business with BindHQ