BindHQ Use Cases
Regardless of your agency's needs, BindHQ ensures your agency workflow is
streamlined and your agency operates more efficiently.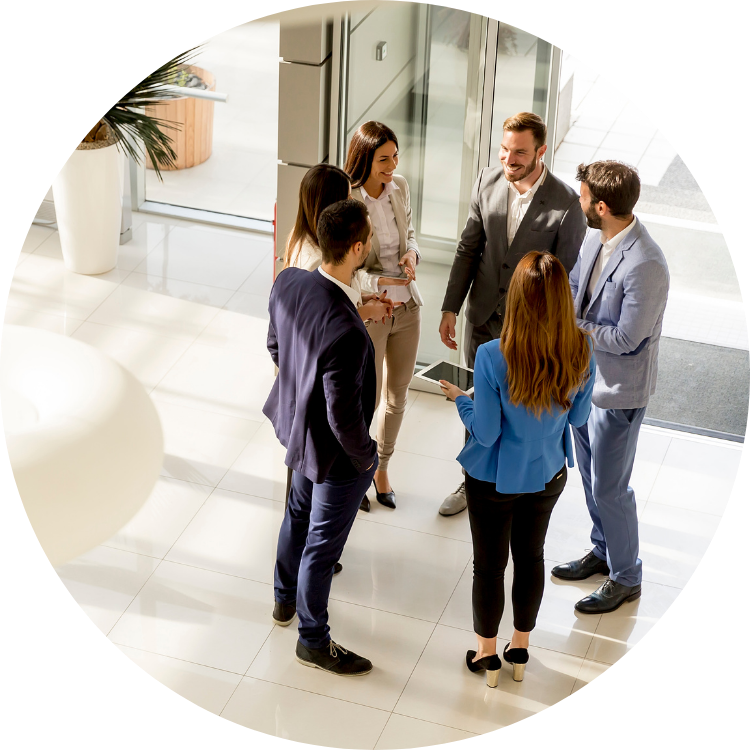 BindHQ for Wholesalers
Does your wholesale brokerage primarily place bespoke risk? Do you shop these bespoke risk opportunities to many carriers before placing? BindHQ can help your wholesale brokerage digitize and automate keeping up with carrier submissions, underwriting questions, and competitive shopping of bespoke risk by acting as your agency's integrated CRM, Quote, and Bind Agency Management Software Solution. BindHQ helps wholesalers ensure all details of each placement are tracked and cataloged during the placement process, and data retention and historical details are available at any time from anywhere.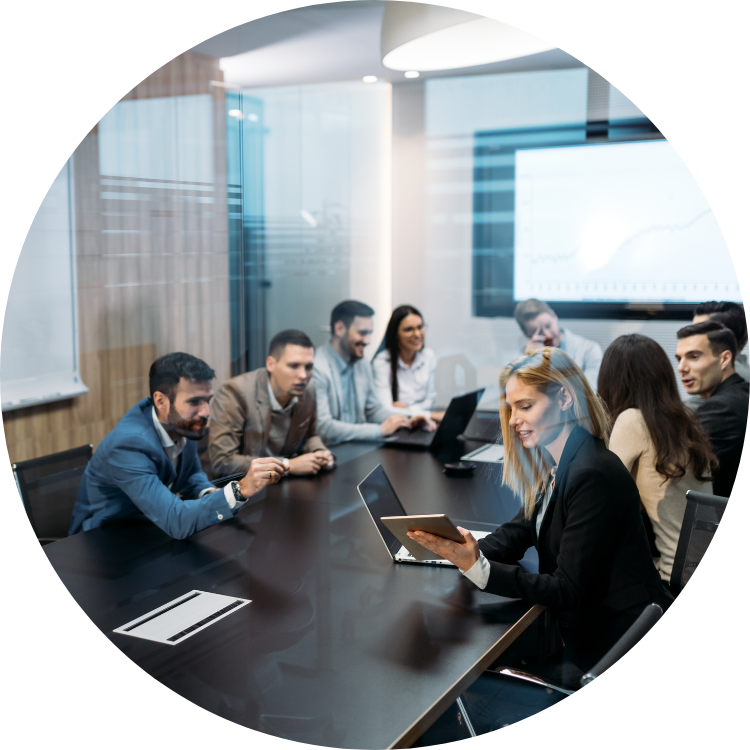 Managing General Agencies
BindHQ for MGAs
BindHQ was born out of a Wholesaler MGA, and since our inception, we've focused on delivering features and functionality that help MGAs like you drive efficiency in agency operations and workflow management. Whether you're placing single lines of business with one carrier, or are selling across multiple lines of business and a dozen carriers, BindHQ power it all, and grows with you. For MGAs our new RapidRate Comparative Rater, BindHQ can open doors to new carrier relationships and new programs for your producers to offer.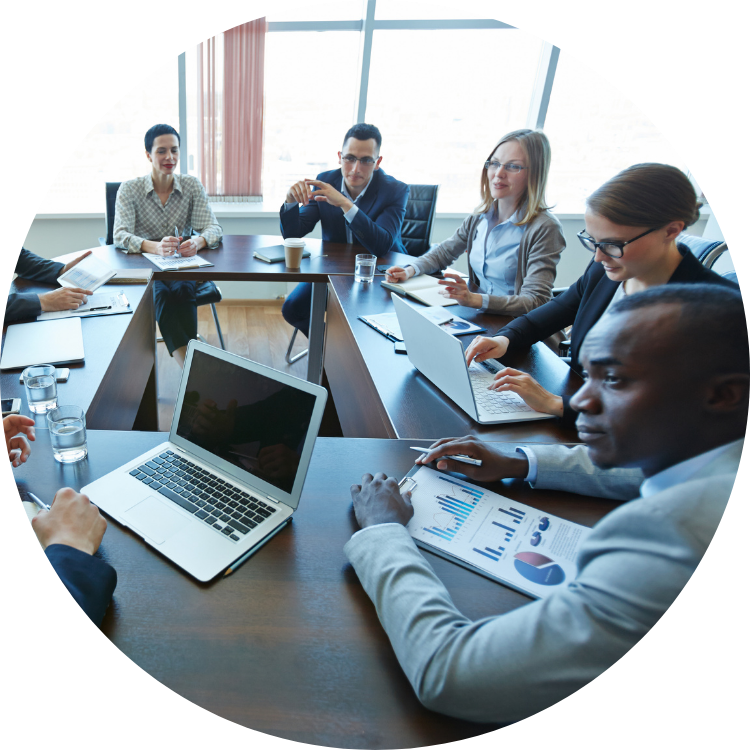 Managing General Underwriters
BindHQ for MGUs
& Program Managers
For MGUs the binding authority that you have worked to achieve is even more powerful and extensible with BindHQ. Our integrated rating engine and policy documentation generator allows MGUs to say goodbye to excel spreadsheets for rating and complicated manual manipulation of policy forms to generate complete policy documents. BindHQ can even extend the reach of your MGU's programs by facilitation distribution via our RapidRate Comparative Rater.
Ready to learn more?
Contact our team today to see how BindHQ
can help your agency grow
BindHQ Users:
See how, regardless of your role, BindHQ can help you build more efficient workflow and reduce manual operational processes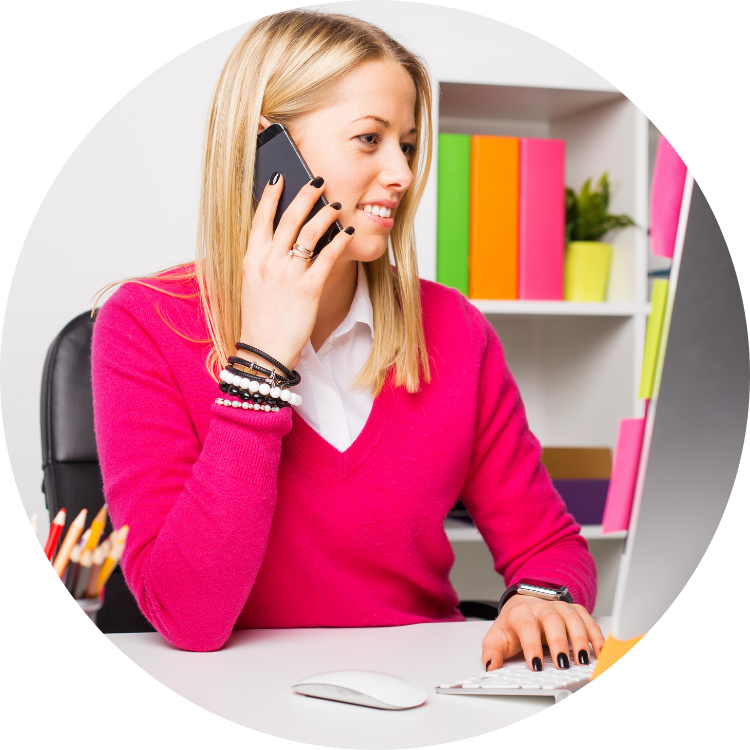 BindHQ puts your needs at the heart of every part of the platform
BindHQ for Producers
Quote faster and you make more money. It's that simple. For Producers looking to make more money getting quotes out the door the fastest means closing the business. Customers (and retailers) shopping for E&S Insurance move at the speed of now. With BindHQ, you can deliver a competitive, accurate, and timely quote back to the retailer faster than your competition. And that means you close more business and earn more commission.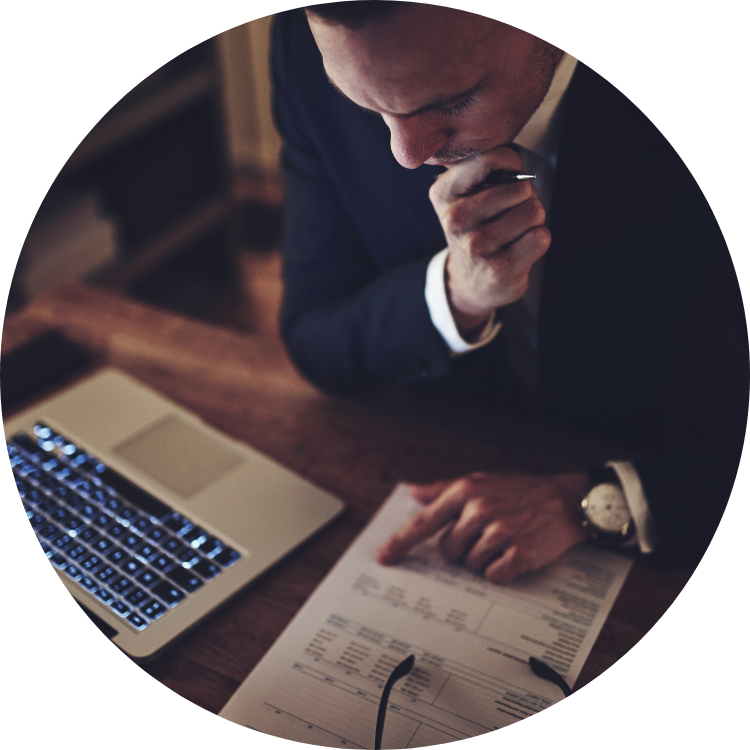 BindHQ Accounting &
Task Management Engine
Unlike legacy systems BindHQ's general ledger accounting module is integrated directly into the platform. No more manual GL entries, mis-calculated commissions, or aging AR due to inefficient accounting workflows. With BindHQ when a policy is bound, every general ledger entry is instantly generated— from revenue to commissions, taxes and fees to surcharges. Automated receivables notifications remove manual follow-up workflows, reducing agency effort to collect, freeing up resources for higher value analysis.
For Operations leaders BindHQ's Task Management Engine allows operations teams to define and measure tasks due across the agency, ensuring revenue-generating follow-ups, critical binding steps, and renewal efforts don't slip through the cracks.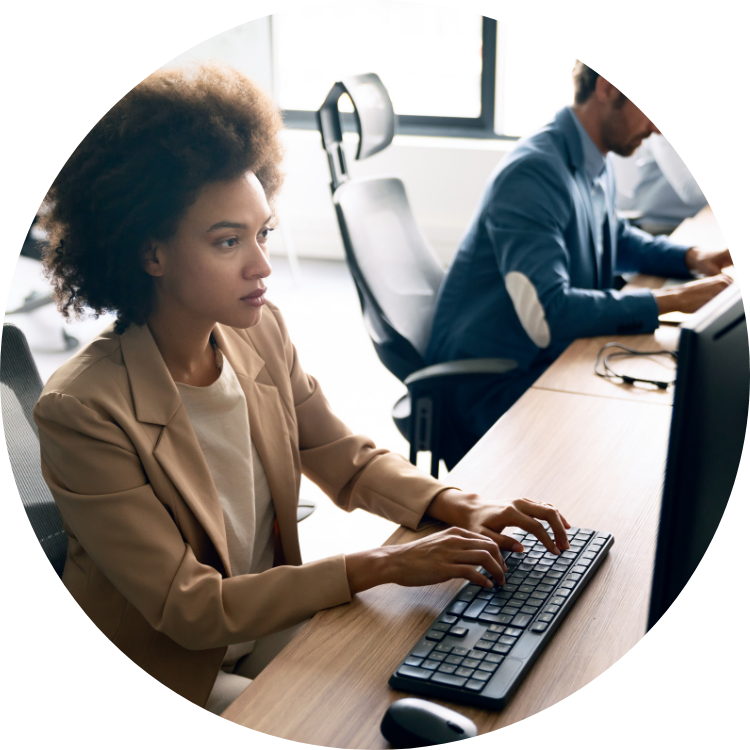 Information Technology Leadership
BindHQ for IT Professionals
Ready to reduce your on-premise footprint? Tired of upgrading servers and paying for costly service contracts that seem to never end? BindHQ's secure, modern, cloud-based SaaS offering allows you to say goodbye to legacy systems that look (and charge) like the 90s. No more midnight calls about why a VPN isn't functioning correctly. Instead, you'll be supported by BindHQ's enterprise Customer Success team, paired with a high-availability SaaS platform. With an industry-standard SSO and cloud-based approach, managing BindHQ means allowing your producers and agency staff to work securely from anywhere in the world, while maintaining the security and compliance your agency deserves.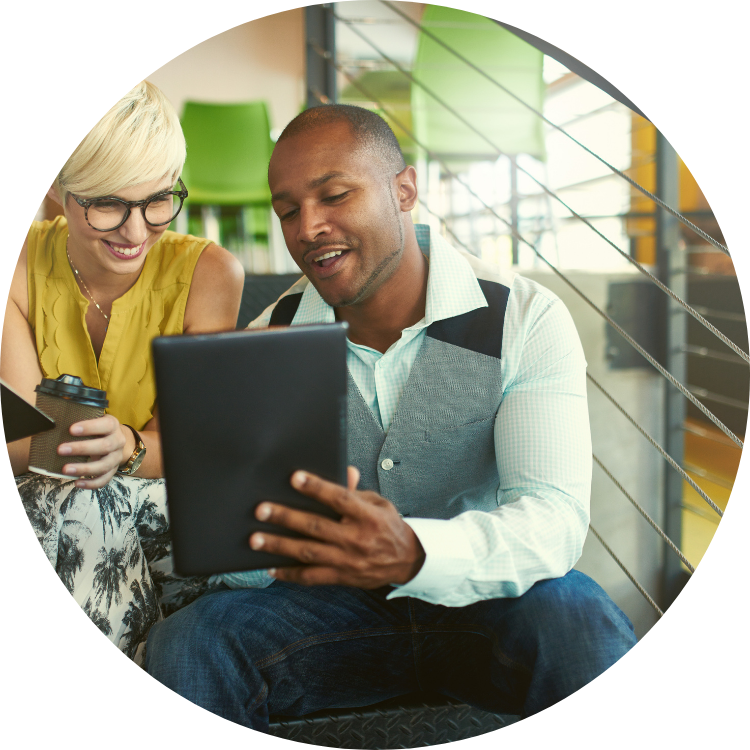 BindHQ for Owners
& Management
Agency owners and leadership using BindHQ have their agency's performance at their fingertips. With real-time, historical and live dashboards and reporting, you'll never be more than a few clicks away from knowing exactly how every producer, every team, and every line of business is performing.
Revenue notwithstanding, one of the most difficult to calculate concerns for ownership and management is how much the tools they use to run their business actually cost them to operate. In addition to removing the need for costly on-premise servers and service contracts, BindHQ provides a lower Total Cost of Ownership than competitor products, and a predictable licensing structure that scales with you as your agency grows.
Highly-rated across
independent

ratings platforms
Quote faster and
win more business with BindHQ