A New Approach To Tired Old Agency
Management
Systems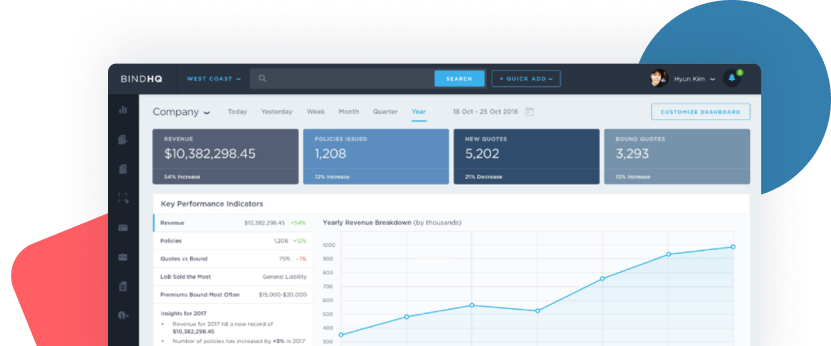 What we are and Why we are best.

We are more than just another old-school agency management system with a fresh coat of paint. Our platform was created to fit the exact purposes of one of the largest wholesale MGAs in the industry. As a result, BindHQ functions differently - and impacts your bottom line differently - than any other AMS.
Just like every new employee you bring into your company should enhance your overall profitability, the software you use on a daily basis should support your revenue goals as well. BindHQ is the first AMS that operates as a profit center (rather than an expense) within your MGA.
Our team of insurance agency owners, entrepreneurial minds, and software engineers each believe in reducing back-office costs so agencies can allocate resources towards their most lucrative projects, increasing production and becoming more competitive.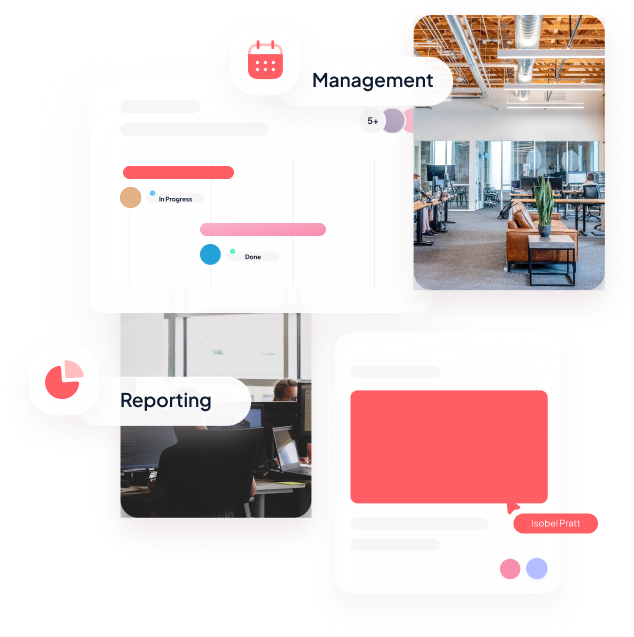 Designed with your day
in mind
We are dedicated to creating technology that supports your team in everyday work tasks - helping you get more done, with less stress, and make more money in the process. By designing our platform with your needs in mind, we've created a tool that can break down technology barriers in the specialty insurance industry and build deeper connections between the people in it.

Our company operates as an insurtech "think-tank," enlisting the brightest minds in business, technology and insurance to bridge the gap between seemingly impossible goals and real tangible results.
And if that sounds like your cup of tea? We invited you to explore our start-up's open positions today.
Browse Our Open
Positions Now.