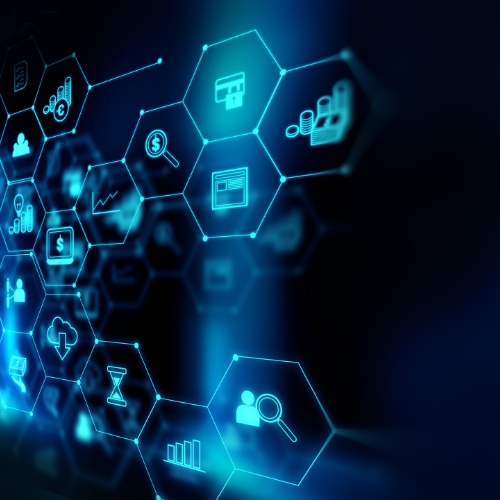 This is our third and final post in the interview series with Cristian, our CEO at BindHQ.
Cristian, what are the primary reasons why MGA owners and program managers should make the switch over to BindHQ's platform?
Cristian: The main reason is Future Proofing - the insurance industry as a whole is evolving, and the narrower sector of E&S distribution is consolidating as private equity dollars are chasing returns through consolidation plays. Smaller MGAs - often family run & managed, operating to high underwriting standards, run the risk of being left behind if they don't innovate and invest in their future
Insurance is no different to so many other sectors - over time, manual processes will be automated away by technology, leaving a smaller, higher skilled workforce. There's long been this belief that E&S insurance would be 'disrupted' away. We've never believed that, and the data bears witness to this - E&S premium is growing at a faster clip than standard admitted markets. The risk is not that E&S market is disappearing - the risk is that not all insurance intermediaries are going to survive this shift in market dynamics as more and more Insurtech players emerge, and players across the value chain encroach on the traditional delineated layers. When evaluating a new solution, we believe that opting for the 'safe' choice of some of the incumbent, legacy players is highly reckless.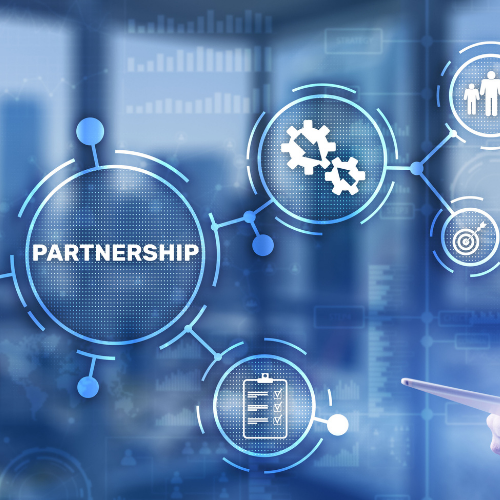 What types of customers can BindHQ accommodate and how customizable is BindHQ's platform?
Cristian: We're a classic underdog. We're not targeting the larger MGAs and Wholesalers. Typically, we find as organizations get larger and have more management layers, their needs grow exponentially - and mostly not for the better in the sense that the additional needs can provide a direct causal link back to either top-line or bottom-line growth.
We are in business to make our users' lives easier and more profitable. That means that we're the AMS of choice for smaller, independent MGAs, well run, quite possibly family owned, with great underwriting standards, loyal customers, high standards.
And to those customers, we can offer insurance products and programs directly through the platform - drastically reducing the time to quote and improving responsiveness.
In terms of customization, this is very much a double edged sword - while we are receptive to our customers' needs, we also believe in the purity of the product. For example, specific customization in aggregate over time leads to bloatware and a slower platform so we are cautious about recommending this. In certain circumstances, if customers have very specific needs, we are happy to recommend external developer firms who can add additional functionality by accessing our system through our API.
Cristian, what additional features are you planning on releasing on the platform in the near future?
Cristian: Certainly, this includes Integrations, and more integrations It's where we see the future of technology more generally. Back to our relentless focus on speed - we're an API first platform - that means providing an industry leading API to enable our customers to leverage other world class software that sits outside our core competency. Payments are a good example - saving time, eliminating manual error, improving process. E-signature is another prime example, as are business intelligence tools for heightened reporting and third-party databases for improved underwriting.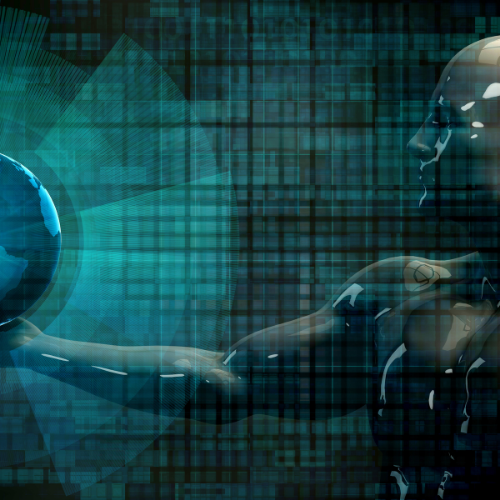 Is there anything else that potential partners and customers of the company should know about BindHQ?
I think many people when Insurtech is mentioned focus on the more well publicized 'sexy' AI driven, drone, VR characteristics. We believe in doing the unsexy things really, really well. We start with the customer's needs, designing out complexity, solving problems elegantly, and finally - empowering our customers to be better underwriters, and more profitable businesses.
Thank you, Cristian!
We hope you have enjoyed this interview series. For more information, or to get in touch with us, please contact us at sales@bindhq.com.