Whether it's frustrations from working with legacy AMS systems or grappling with disjointed, in-house attempts to store data in various Word or Excel documents, MGAs today run up against numerous tech-related challenges. Information and document storage, data analysis, regulatory compliance, audits and reporting - all of these aspects deserve your consideration. Trade-offs must be made.
Continuing with bandaid solutions is rarely the answer.
In fact, more than half of the respondents in a 2020 poll in The Insurance Times stated that legacy systems are the primary barrier preventing insurance companies from improving their digital connection to consumers.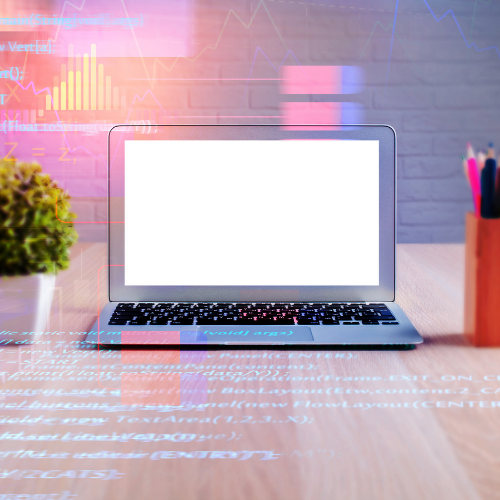 The reality is that MGAs and Wholesalers who are yet to upgrade from a legacy AMS to a modern solution - or have no plans to do so - are simply unable to address the ever-increasing need to deal with digital integration across the distribution channel. As a result they face the twin risk of customer attrition and falling behind their competitors. One quote in the Insurance Journal summed this up: "effectively using all agency management systems — policy, document, benefits and sales — is critical to an agency's productivity and effectiveness."
So what are the attributes of a modern AMS?
While no MGA or Wholesaler operates in the same way, ideally an AMS should provide MGAs with all the necessary tools to enable it to manage every element of an insurance transaction. As this article from IIAMD stated succinctly: "Sometimes it seems difficult to justify the high cost of automation hardware, software and startup costs. But as we look back and see where we were 30 years ago without automation and compare how our agencies function today, it's evident that the benefits far outweigh the costs."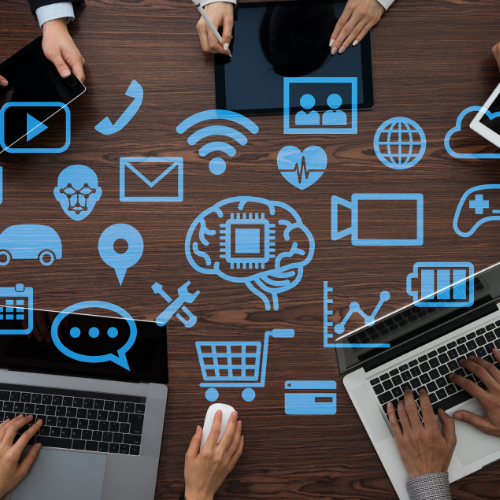 With that in mind, in 2021, we believe all MGA owners should weigh the following factors heavily:
Speed - If your AMS doesn't allow your producers to quickly produce quotes and bind coverage, you should pursue more competitive options. Modern AMS are designed to optimize workflows and processes, and, as a result, facilitate insurance transactions in the fastest, most transparent way possible. In today's competitive market, responsiveness is the key to improving your hit rate for new business - if technology doesn't help you with this, you're already operating at a serious disadvantage.


Clean Data - Aside from faster transactions, modern platforms can be distinguished from those built 20 years ago (and the interface to prove it) by providing clean, easily downloadable data. This enables you to leverage your data for machine learning purposes. Using data analysis for modeling risk class information and claims data is invaluable for an MGA, and provides the promise of significantly reducing the underwriting risk in your book of business. Though we may be a few years away from cheap, accessible AI tools in the mainstream, to leverage these tools to be of any value, will require you to access and look back at clean data sets. This is a classic example of futureproofing.


Data Protection - Beyond speed, comprehensive data management and data protection is an essential risk mitigation strategy, enabling MGAs to stand out from their competitors. Demonstrating how you protect your data from insider threats (for example, rogue employees with unsecured user roles in the AMS interface) or outsider threats (from AMS lacking cybersecurity controls), enables your MGA to prove to stakeholders that it understands how to protect your customers' data. Moreover, it should assist with compliance with regulations such as CCPA and GDPR regarding consumer data, thereby protecting your MGA from regulatory fines and significant reputational damage.


Support & Service - So many AMS solutions on the market are neither flexible nor responsive - incapable of adapting to the needs of MGA owners. In turn, since many are not hosted on the cloud, your management team may need to call a phone number and be routed to 10 different people before reaching someone on the system support team. It's imperative that an AMS is adaptive to the needs of its users. This makes dynamic 24/7 support on a cloud-hosted system a non-negotiable factor when choosing an AMS. It empowers your producers to work at times convenient to them - quoting, binding and servicing policies effectively at any time without concerns about accessing features in the AMS.
BindHQ's flexible AMS platform is a response to the growing marketplace needs for software tools which deliver speed, exceptional service, and comprehensive data management at the intersection of insurance and technology. If you would like to learn more about our product, please email us at sales@bindhq.com.