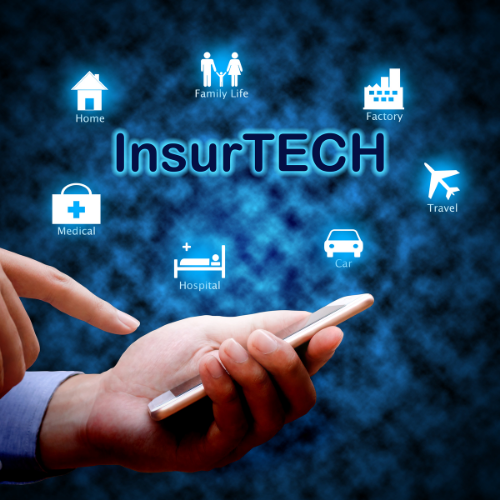 Insurtech Partnerships
Once unlikely partners, we're now seeing traditional insurance companies begin to partner with Insurtechs to streamline their processes, improve their responsiveness to client concerns, and offer a previously unparalleled, customized underwriting experience. An example of one such partnership is Allianz, which partnered with Flock, an Insurtech startup based in London, to bring pay-per-flight drone insurance to the marketplace. Launched in the U.K. via a mobile app, the product is a testament to the potential of traditional insurance and Insurtech partnerships to continually revolutionize the industry. Another example is U.K.-based Aviva, which collaborated with startup Digital Risks, to offer startups and small businesses case-specific subscriptions for monthly insurance.
Traditional insurers are also pouring venture capital dollars into the Insurtech space. As Brad Barnett, VP of Emerging Businesses Marketing at Nationwide stated "In the start-up space, we look at one aspect as investment, but the thing that we're going for mostly is partnerships – we want to find their secret sauce, plug them into the parts of Nationwide where it makes sense and leverage their capabilities – and hopefully, that makes a return over time." Zurich, for example, has launched an Innovation Championship, where start-ups compete for the direct opportunity to scale their operations globally with the insurer's help. These innovative partnerships pave the path forward for both conservative insurers and growing Insurtechs to explore the opportunity to collaborate together, and to reach a wider market audience.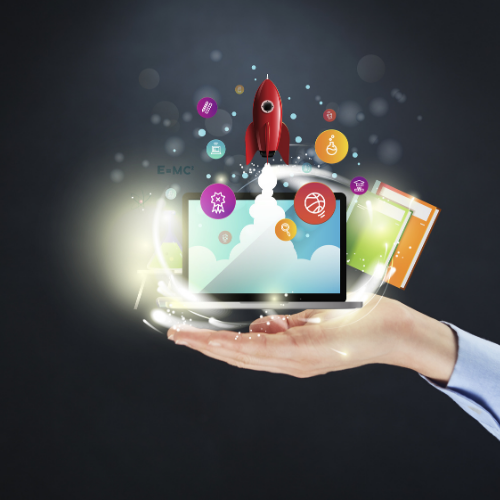 Data Analytics
Various Insurtechs are engaging in exciting activities to monitor risk based on specific lines of business. One example from San Francisco and Israel is At-Bay, a cyber Insurtech offering policyholders comprehensive cyber risk assessments, another is Ohio-based Root Insurance which employs telematics to analyze individual driving behavior. Insurtechs are also introducing more sophisticated methods to collect information and report on the actions of individual policyholders. Accordingly, this also allows these companies to offer individualized underwriting and aggregate analytics in a way which has never before been seen in the industry. This enables teams to uncover risk groups within the collective of policyholders while learning to understand their product needs. Another interesting example is Beam Dental, a startup which collects data from Bluetooth toothbrushes and provides real-time information on brushing habits, using these details for dental insurance policy rates.
As Jonathan Kalman of Eos Venture Partners said about analytics adoption in modern insurance practices, "Insurers are handcuffed by analytics, paralyzed by analytics. Insurers who do not embrace analytics will see their businesses shrink." This will certainly be the case, as those who do not understand analytics or develop an analytics strategy will be left behind, while data-driven insurance companies are swiftly moving forward.
Indeed, both non-traditional partnerships and the growing development of data analytics hold great promises for the insurance industry, allowing future Insurtechs to have access to more tools than ever before in order to reach brokers and policyholders much more quickly and effectively.