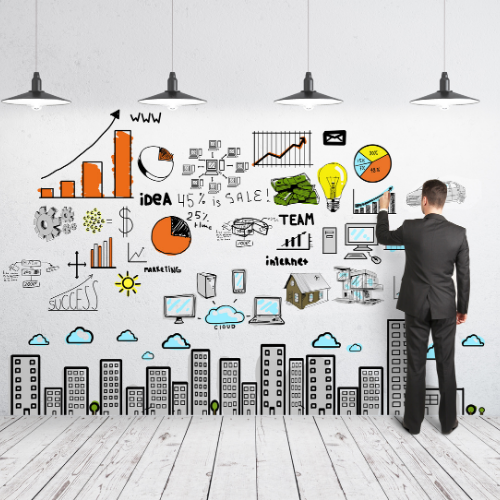 As an MGA executive, there's a lot resting on your shoulders. On any given day, you need to wrestle with multiple reports ranging from those that give you the 30,000 foot view of your MGA's performance, down to reports providing the granular details that enable you to manage your MGA's book of business effectively. Be in no doubt - you need an Agency Management System you can trust – one which handles your data efficiently, acts reliably whenever you need any documents, and serves as the ultimate witness to your agency's activities.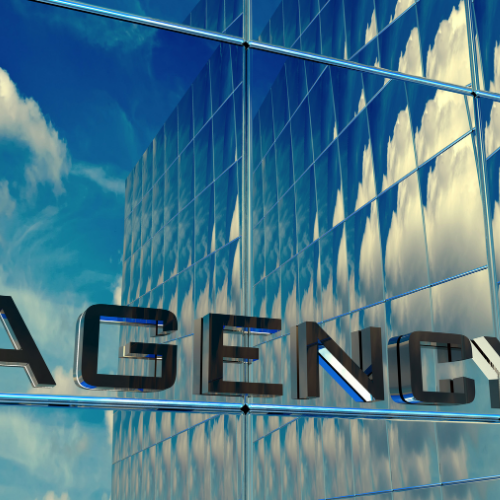 An AMS is typically one of the least appreciated aspects of the insurance business (here is a handy article on how to pick one, if this is your first time). It's not until you're faced by a conundrum, a question, or a problem, that the benefits of a secure and reliable platform become evident. In such situations, it's usually not your people who are best placed to have the final say in determining the truth. Instead, it's your Agency Management System. Whether it's a debate between your managers about who assigned what accounts to which employees or who documented which endorsement on what account, a modern Agency Management System provides you with the objective, time-stamped data you need to analyze if people's actions truly match what they have told you.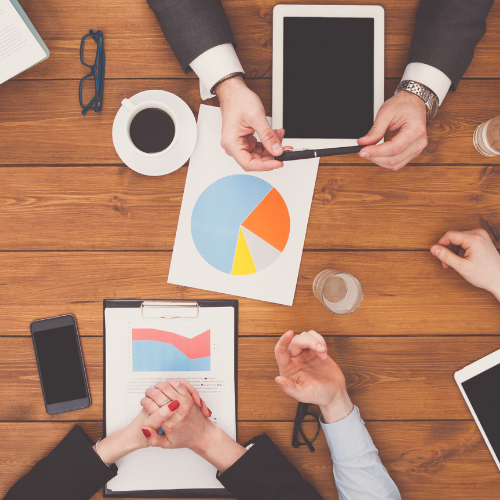 Ultimately, it's the AMS which shows which producer initiated contact with a client on a given account and documents this interaction to prove it. It's the AMS which demonstrates whether or not a staff member really submitted an endorsement when they say they did - which could mean the difference between a client having coverage for a claim or being denied the benefits of their policy. An AMS can resolve many conflicts in your MGA simply by showing you who interacted with whom, how they completed a transaction, and the timing of any events which occurred. That's a powerful benefit and advantage to have in the insurance business.
With BindHQ, you can:
Track and audit the actions, tasks and conversations of your employees to ensure nothing falls between the cracks
Run more than 20 preconfigured reports to give you a bird's eye view of your MGA's business at your fingertips
Explore and create an unlimited number of customized reports to match the needs of your agency
Automatically calculate, track and account for surplus lines taxes and stamping fees directly within the BindHQ platform - bringing you peace of mind when you deal with those periodic surplus lines reconciliations.


The intuitive interface of our fully built-out reporting functionality allows you and your management team to save time on training employees regarding how to run reports and how to note document descriptions on accounts. Instead, BindHQ lets you and your MGA focus on what you do best – building relationships and growing your current book of business.
For more information or to schedule a platform demo with us, please contact sales@bindhq.com.